Mission: Impossible 5 Hires Iron Man 3 Screenwriter Drew Pearce
Guy knows how to handle a sequel.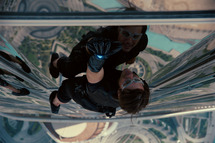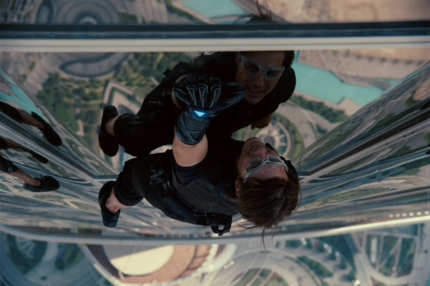 Still no confirmation on Christopher McQuarrie directing Mission: Impossible 5, but Drew Pearce has come aboard as to tackle the screenplay. In addition to penning the mega-grossing Iron Man 3, Pearce wrote Guillermo del Toro's upcoming Pacific Rim and will be the writer on the eventual Sherlock Holmes threequel. Not much is known about M:I 5 except that Tom Cruise is coming back and that we hope they stick with the Ghost Protocol subtitle system and call it Cinco de Mayhem. Just seems right.