NBC Fall Schedule: The Peacock Totally Remakes Thursdays (and Delays Community)
<em>Parenthood</em> is also moving.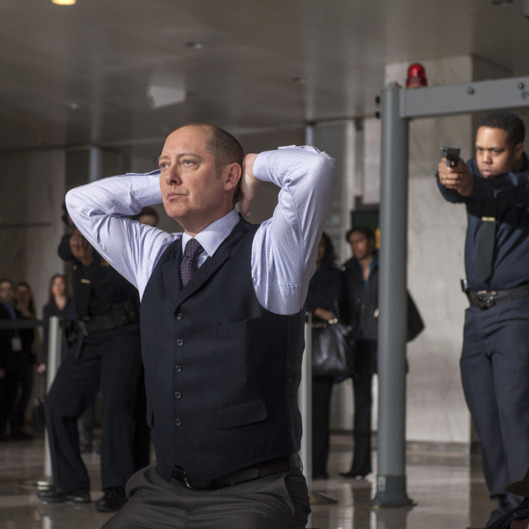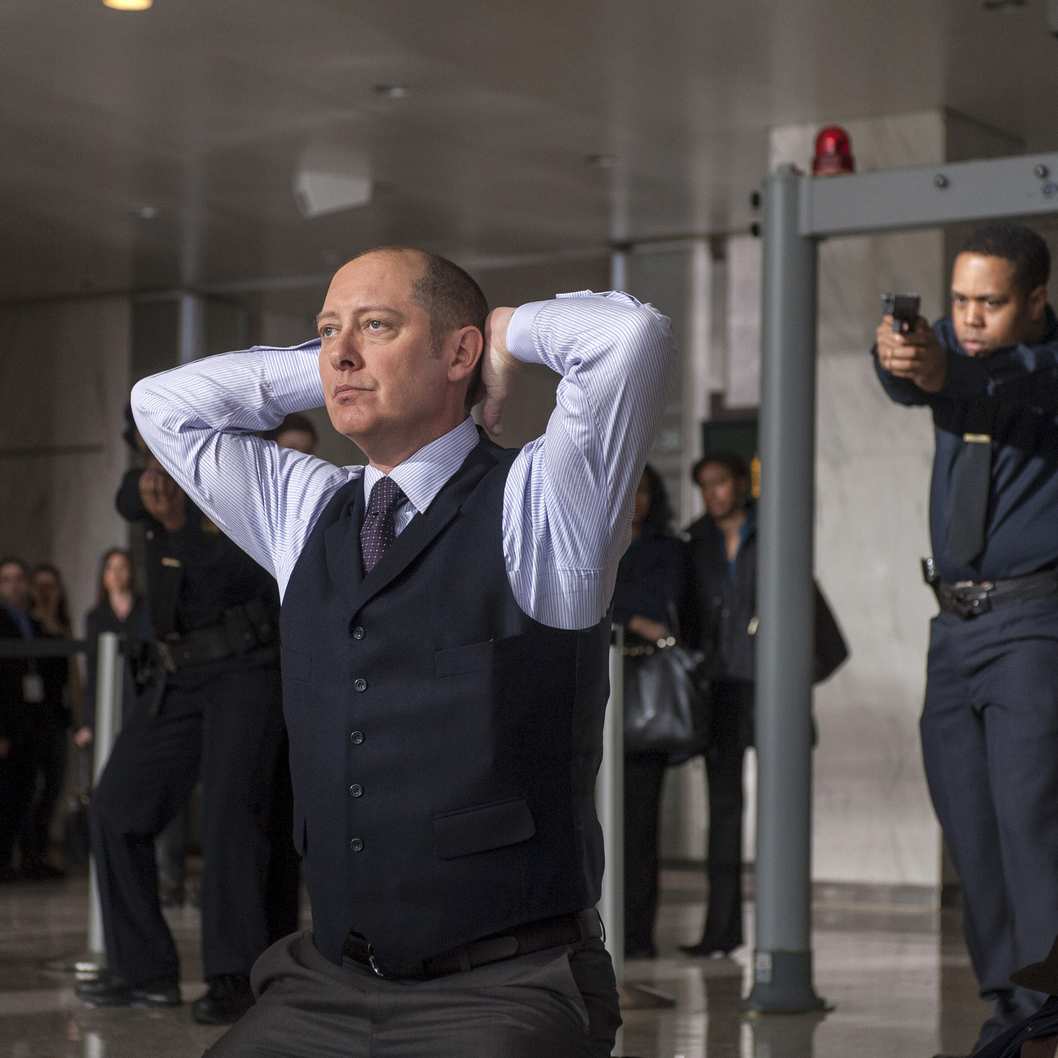 Big changes are coming to NBC next fall, including a radical remaking of its Thursday night lineup. As part of a new fall schedule just announced, the Peacock network will shift Parks and Recreation to the 8 p.m. lead-off slot Thursday, delay the return of Community, add three new sitcoms (including The Michael J. Fox Show) and relocate Parenthood to the 10 p.m. timeslot which once housed E.R. and L.A. Law. In another big move, Revolution will give up its cushy slot following The Voice and air Wednesdays at 8, with the buzzy James Spader drama The Blacklist inheriting the 10 p.m. Monday slot. Overall, NBC is changing at least one hour every night of the week (except Sundays in the fall, which will remain devoted to football), with a new show (or newly relocated show) airing at 10 p.m. every weeknight. NBC is also saving some big guns until later in the season, hoping to use the Winter Olympics to launch the J.J. Abrams-produced Believe, new Tuesday comedies About a Boy and The Family Guide and the Gillian Anderson-Dermot Mulroney thriller Crisis. And it's also delayed decisions on renewals for Hannibal and The Celebrity Apprentice (sorry, Donald!) Vulture will have further analysis later, but check out the full NBC fall and winter schedules below.
MONDAY
8-10 p.m. – "The Voice"
10-11 p.m. – "THE BLACKLIST"-- James Spader thriller
TUESDAY
8-9 p.m. – "The Biggest Loser" (New Day and Time)
9-10 p.m. – "The Voice" (New time)
10-11 p.m. – "Chicago Fire" (New Day and Time)
WEDNESDAY
8-9 p.m. – "Revolution" (New Day and Time)
9-10 p.m. – "Law & Order: SVU"
10-11 p.m. – "IRONSIDE" (Blair Underwood is a cop in a wheelchair.)
THURSDAY
8-8:30 p.m. – "Parks and Recreation" (New time)
8:30-9 p.m. – "WELCOME TO THE FAMILY" (White and Latino families blend.)
9-9:30 p.m. – "SEAN SAVES THE WORLD" (Sean Hayes as a divorced gay dad)
9:30-10 p.m. – "THE MICHAEL J. FOX SHOW" (Comedy based on the star's life)
10-11 p.m. – "Parenthood" (New Day and Time)
FRIDAY
8-9 p.m. – "Dateline NBC"
9-10 p.m. – "Grimm"
10-11 p.m. – "DRACULA" (New take on the bloodsucker.)
SATURDAY
Encore programming
SUNDAY
7:00-8:15 p.m. – "Football Night in America"
8:15-11:30 p.m. – "NBC Sunday Night Football"
MIDSEASON SCHEDULE
(New programs in UPPER CASE; all times ET)
MONDAY
8-10 p.m. – "The Voice"
10-11 p.m. – "THE BLACKLIST"
TUESDAY
8-9 p.m. – "The Voice"
9-9:30 p.m. – "ABOUT A BOY" (Based on the Nick Hornby novel)
9:30-10 p.m. – "THE FAMILY GUIDE" (Family grows closer after divorce)
10-11 p.m. – "Chicago Fire"
WEDNESDAY
8-9 p.m. – "Revolution"
9-10 p.m. – "Law & Order: SVU"
10-11 p.m. – "IRONSIDE"
THURSDAY
8-8:30 p.m. – "Parks and Recreation"
8:30-9 p.m. – "WELCOME TO THE FAMILY"
9-9:30 p.m. – "SEAN SAVES THE WORLD"
9:30-10 p.m. – "THE MICHAEL J. FOX SHOW"
10-11 p.m. – "Parenthood"
FRIDAY
8-9 p.m. – "Dateline NBC"
9-10 p.m. – "Grimm"
10-11 p.m. – "CROSSBONES" (Pirate adventure.)
SATURDAY
8-10 p.m. – Encore and specials programming
10-11 p.m. – "Saturday Night Live" (Encore)
SUNDAY
7-8 p.m. – "Dateline NBC"
8-9 p.m. – "AMERICAN DREAM BUILDERS" (Nate Berkus home design reality show)
9-10 p.m. – "BELIEVE" (Girl with special powers.)
10-11 p.m. – "CRISIS"(Gillian Anderson and Dermot Mulroney in action thriller)