Neil Patrick Harris Joins Seth MacFarlane's A Million Ways to Die in the West
There's totally going to be so much singing.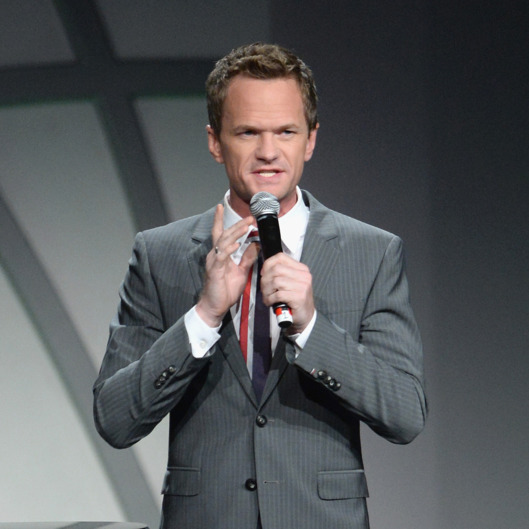 It was announced today that Seth MacFarlane's comedy western, A Million Ways to Die in the West, will be released on May 30, 2014. In that announcement was the news that Neil Patrick Harris will be joining a cast that already included MacFarlane, Charlize Theron, Liam Neeson, Amanda Seyfried, Sarah Silverman, and Giovanni Ribisi. Harris, MacFarlane, Seyfried, Silverman: This movie is going to have all the musical numbers. Sure, the reported plot is something about a coward whose wife leaves him because he chickened out of a gunfight, but maybe that's all a front for a really fun movie adaptation of Oklahoma. Oklahoma's the one with a talking teddy bear, right?