Neil Patrick Harris Will Host the Emmys
For the second time.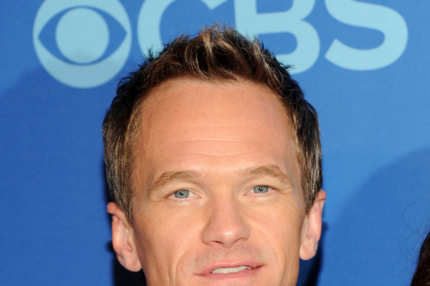 Neil Patrick Harris will be hosting the Emmys this year, CBS announced today. He hosted in 2009, too — the last time CBS broadcast the ceremony — and he's hosting the Tonys (for the fourth time) in June. That's a lot of hosting! We predict a joyous parody-song opening number, a few self-deprecating jokes about the age of the average CBS viewer, some acknowledgement that Harris himself has two Emmys, and some kind of closing bit that will just make us yearn for the 2009 Tony's wrap-up rap.