Now the Courts Are Investigating Tim Dog's Death
They issued an arrest warrant.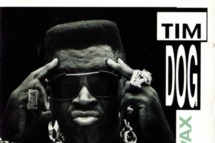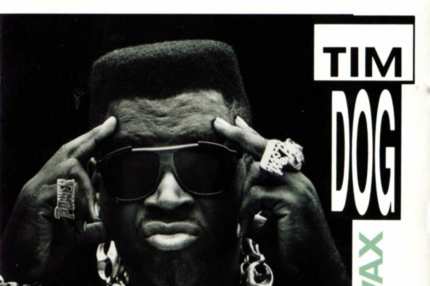 Last week, a Mississippi woman named Esther Pilgrim alleged that Tim Dog faked his own death in order to avoid repaying various debts. (Tim Dog was convicted in 2011 for defrauding Pilgrim and other women he met on dating websites.) The local news subsequently did some digging and found that information on the rapper's death — like a death certificate — is hard to come by. And now the courts are involved: Mississippi prosecutor Steven Jubera has obtained an actual arrest warrant for Tim Dog. "I need proof," Jubera told WREG Memphis. "I need a death certificate showing that's he's dead because as far as I'm concerned, he's alive." This continues to be a strange story!