ODB's Widow Has Some Concerns About That Hologram
She filed a cease and desist.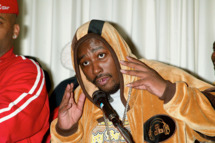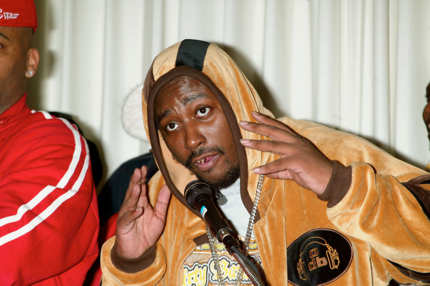 Hologram enthusiasts the world over were delighted to learn that this year's Rock the Bells would feature two ghost rappers — Eazy-E and Ol' Dirty Bastard (in reunion with Bone Thugs and Wu-Tang). Except ODB's widow was apparently not consulted, and she has now filed a cease and desist. "I am looking forward to talking to Wu-Tang about this matter and coming up with a positive solution in order to bring my husband to the stage once again," it reads. Okay, but does "positive solution" mean "hologram"?