Robert Downey Jr. Joins Jon Favreau's Chef
The <em>Iron Man</em> pals shall reunite.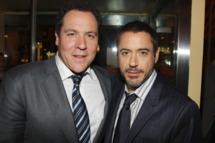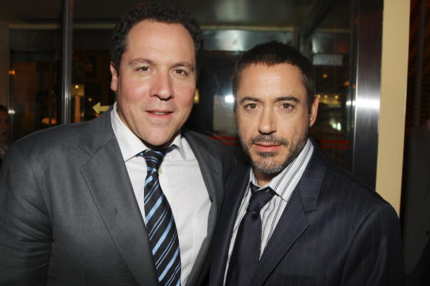 Jon Favreau's Chef is set to be a major scaling down in terms of production size, more of an indie affair the Cowboys & Aliens helmer is set to write, direct, and star in. Now Favreau's Iron Man star Robert Downey Jr. is coming aboard as well, taking an undisclosed role. With Downey and Favreau will appear Sofia Vergara, John Leguizamo and Bobby Cannavale. The plot details "a man who loses his chef job and starts up a food truck to reclaim his artistic promise and reclaiming his estranged family." Filming begins in July in L.A.