Ryan Gosling Is Exactly As Sensitive a Director As You Hoped He'd Be
He's filming <em>How to Catch a Monster</em> in Detroit.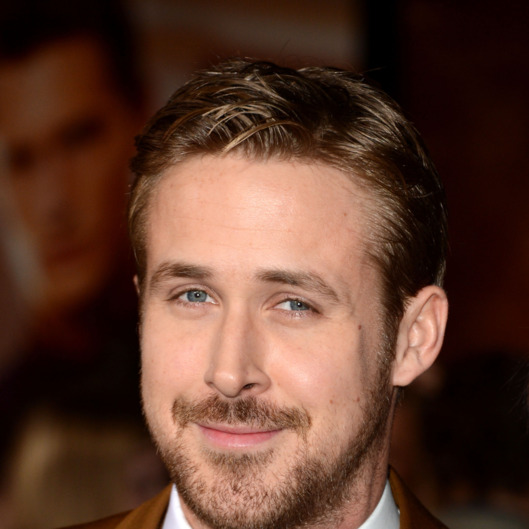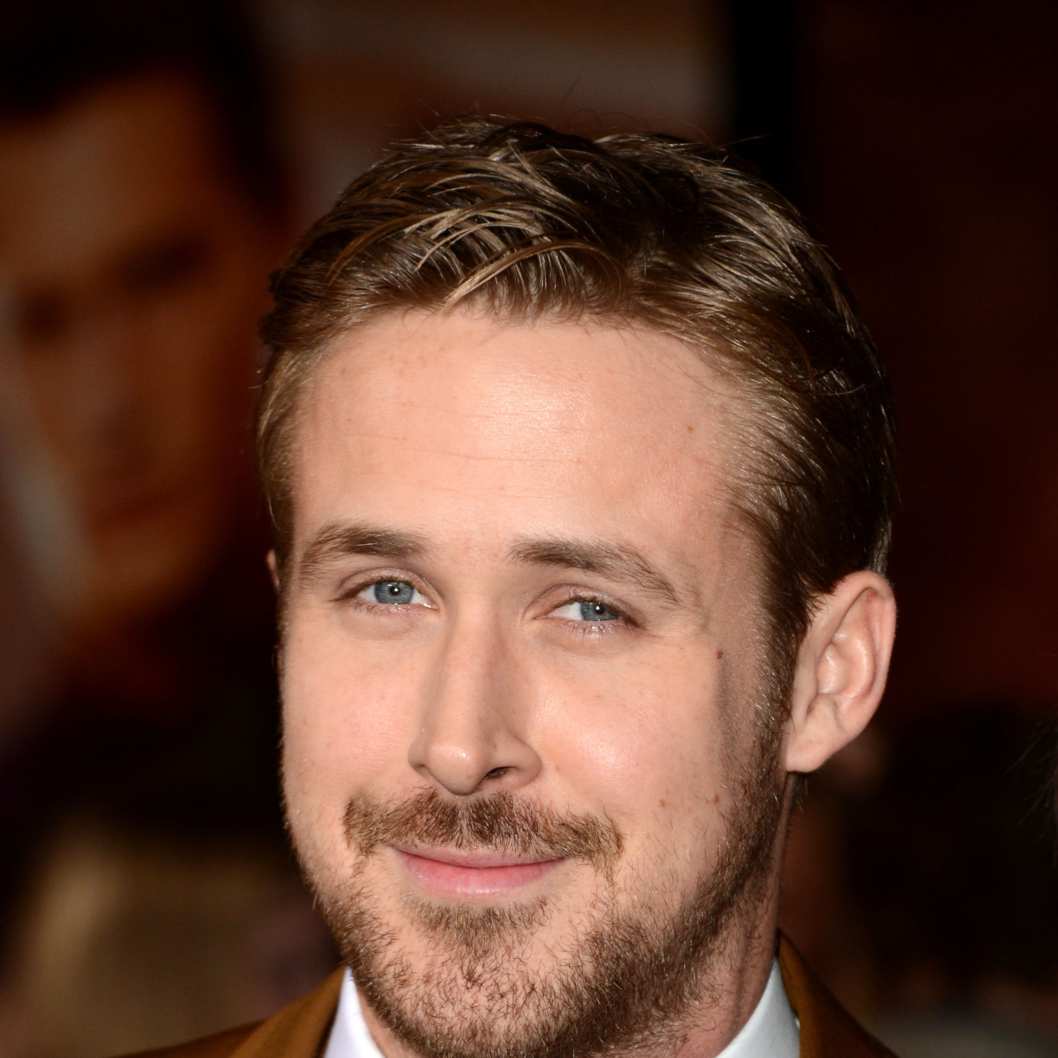 Ryan Gosling wasn't at Cannes to hear the boos his new film Only God Forgives received. That's because he's in Detroit, directing How to Catch a Monster, which Saiorse Ronan (Atonement, The Lovely Bones) says is going well. "It's different working with an actor as a director," says Ronan, who will appear in Gosling's directorial debut alongside Christina Hendricks, Doctor Who's Matt Smith, and the Gos's girlfriend, Eva Mendes. "So much of his approach is character-based, and he has a lot of respect for how we feel about them. If there's something we don't feel like doing, like, if my character doesn't feel like she would get in a car, and I tell him that, he'll rewrite the scene later. He's just so relaxed and very, very creative." Ronan says How to Catch a Monster is Gosling's "baby," too. Awww.