Scarlett Johansson to Make Her Directorial Debut
Adapting a Truman Capote novel.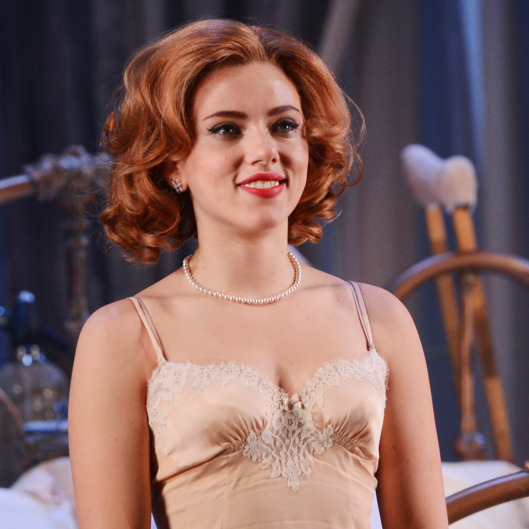 Scarlett Johansson's agents are having a busy Cannes. It was announced today that, after getting cast as co-star in Jon Favreau's Chef, Scarlett Johansson will be directing her first feature. Entitled Summer Crossing, it is an adaptation of a Truman Capote novel of the same name. The novel, which Capote claimed to have destroyed, only to have it discovered and published posthumously, follows a 17-year-old debutante in 1945 New York City, who decides not to join her family on a trip to France and instead stays in the city and starts a romance with a Jewish parking lot attendant. Considering that Johansson's first directorial effort (watch it below) was cut out of New York, I Love You, apparently you can step twice into the same river, if it's the East River.