Of Course Steve Carell Will Be on the Office Finale
Michael Scott lives.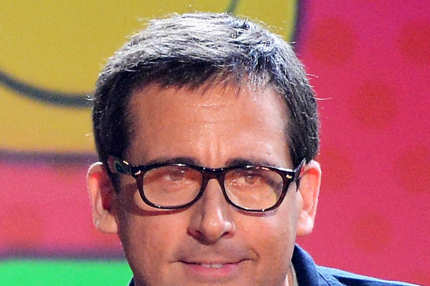 Steve Carell will be back for The Office's finale, just like we all thought he would be. TVLine reports that Michael Scott's reappearance will be "more of a cameo" than a full-on guest role, but even so: Good move! Also, duh! It would be so weird to end that series without one final appearance from Michael, especially since the finale will be a "reunion" show. Bring back Michael, have Angela and Dwight get married, go full-schmaltz, and call it a day, folks.