Vince Gilligan Very Chill About Better Call Saul
<em>AfterMASH </em>doesn't scare him.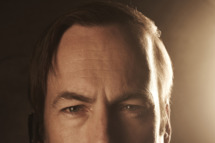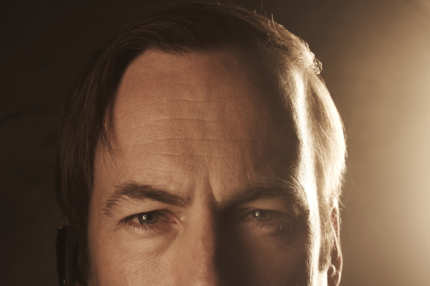 Breaking Bad creator Vince Gilligan is okay with the idea of a so-so spinoff. It's not what he's aiming for, certainly, with the possible Better Call Saul comedy, but he's pretty serene about the whole thing. "We'll move heaven and earth to make it every bit as high quality as Breaking Bad, but then there's the intangible question of whether it'll affect people, whether it'll move people as much as the mothership show did, and there's no real answer to that," Gilligan tells Empire. "In fact, the safest answer to that is: 'Probably not to the same level.'" True.
"Then you ask yourself, does that mean it's not worth doing? I think it is indeed worth doing," he says. "Worst case scenario, it's like the spin-off to M*A*S*H, AfterMASH, that nobody remembers — and I don't think it hurt M*A*S*H any that it existed." And Gilligan knows his M*A*S*H: He talked about the show with us a few weeks ago, with the L.A. Times last year, and with USA Today in 2011. Hm, who is the Radar of Breaking Bad?