10 Pop Culture Questions Vulture Answered This Week
Where did <em>mayonegg</em> come from?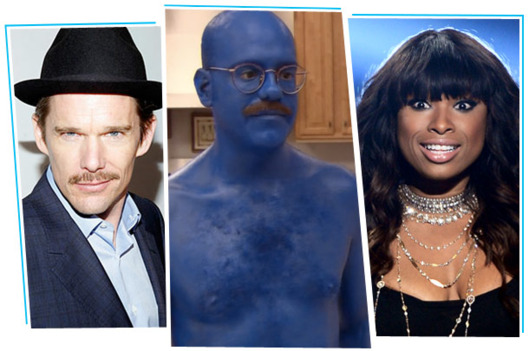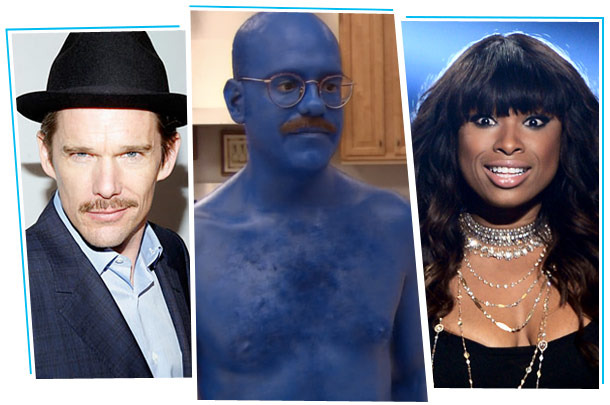 Every week, Vulture faces the big, important questions in entertainment and comes to some creative conclusions. This week, we dug into your love for Daft Punk, your confusion about Mad Men, and your affection for Arrested Development. You may have read some of these stories below, but you certainly didn't read them all. We forgive you.
Q: How bad was the 2012–13 TV season for networks?
A: Pretty damn bad. The whole TV season can be summed up in one chart in fact, and it is not pretty. (Well, the chart is pretty. But the information is troubling.)
Q: What's Bill Hader's greatest SNL impression?
A: Impossible to choose. In honor of Hader's retirement from Saturday Night Live, we put together a supercut of every impression he did on the show. Ever. FYI, it's a lot of impressions.
Q: Where did "the cornballer" come from? How about "mayonegg"?
A: Mitch Hurwitz explained six Arrested Development origin stories, each as serendipitous as you'd hope. And if that's not enough AD, here are the show's most meta moments.
Q: Who's going to judge American Idol next season?
A: Jennifer Hudson, possibly. Josef Adalian reports that Fox is looking for Idol alums to be judges next season.
Q: Do the characters on Star Trek fall over a lot?
A: A lot a lot! They fall over so much.
Q: Any good movies about French lesbians coming up?
A: Yep! Jada Yuan writes from Cannes, "What's surprising about [ Blue is the Warmest Color] beyond its frank eroticism is just how much weight it gives to the messy reality of relationships and sexual identity."
Q: What do Jesse and Celine talk about in Before Sunrise and Before Sunset?
A: A lot of things. Patti Greco made an A–Z conversation guide.
Q: Could a car really pull a safe like in Fast 5?
A: No. We asked a physicist.
Q: What should I listen to if I like the new Daft Punk?
A: Here are 30 other albums you might also enjoy.
Q: How was Mad Men this week?
A: Self-referential. But Ken did a dance, which was a callback to season three.