Will Ferrell and Vince Vaughn to Co-Star in Daddy's Home
<em>Old School</em> fans rejoice.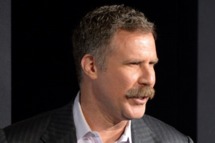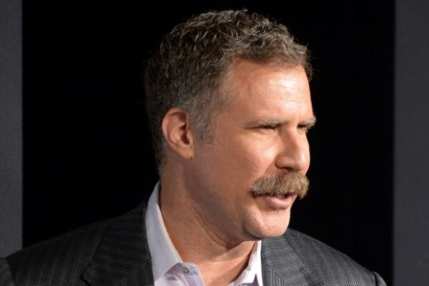 Old School bros Vince Vaughn and Will Ferrell are now preparing to make Daddy's Home, a comedy at Paramount. The story follows a "mild mannered radio exec, played by Ferrell, whose life gets chaotic when his wife's ex-husband, played by Vaughn, re-enters the picture and he must compete to vie for his step-children's affections," reports Variety. The movie will also be the directorial debut of Etan Cohen, screenwriter for Tropic Thunder, Idiocracy, and Men in Black 3.