Will Smith in Talks to Reboot The Wild Bunch
Big Wild Bunch Style.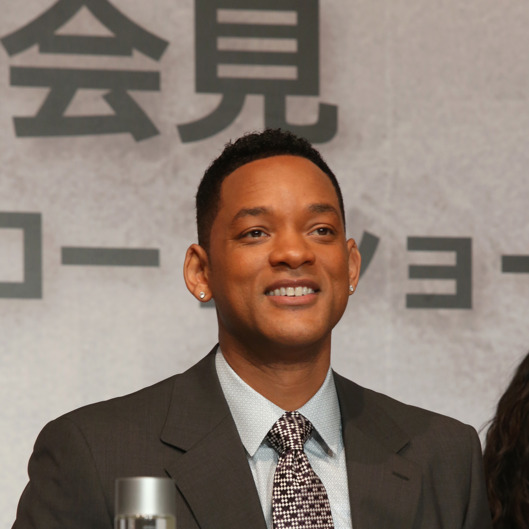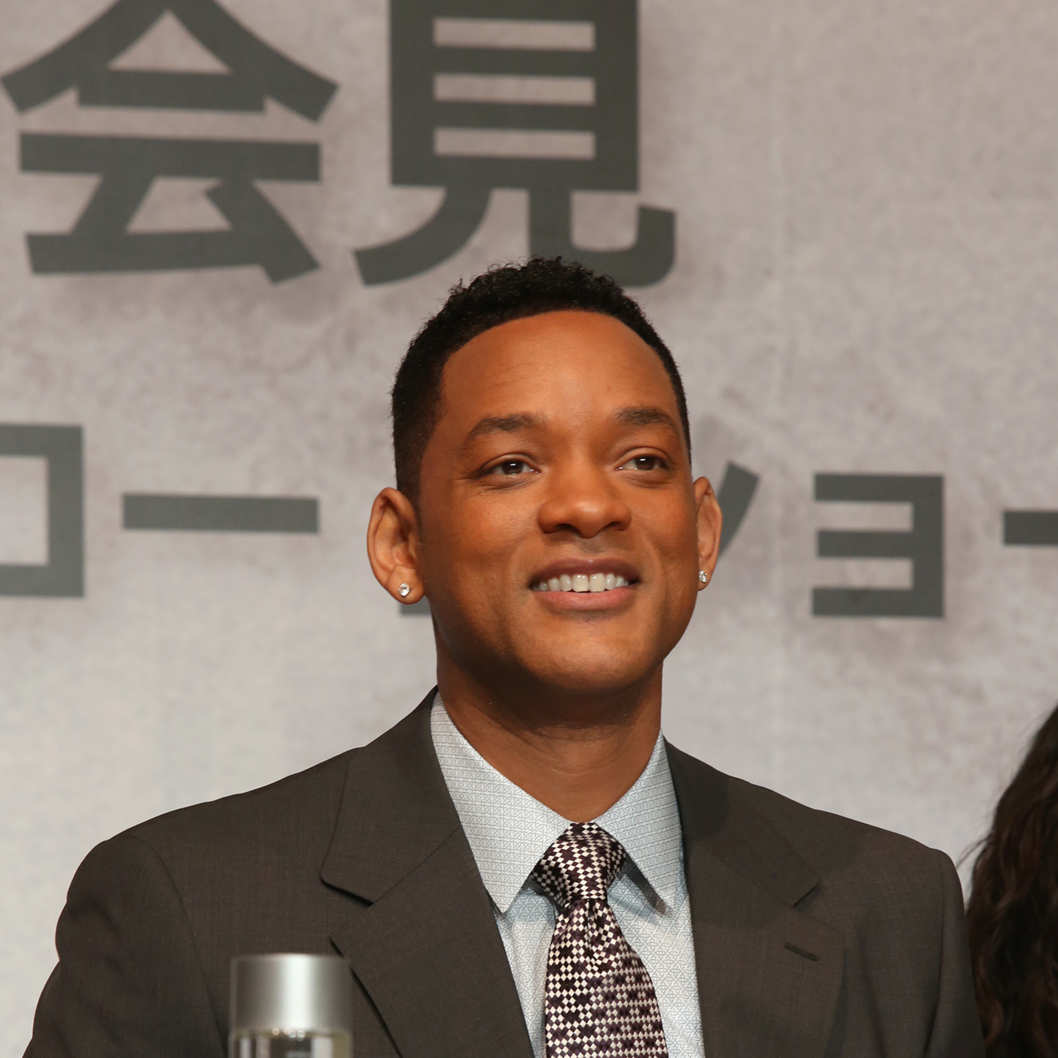 The Wrap reports Will Smith is in talks to star and produce a reboot of Sam Peckinpah's classic 1969 Western The Wild Bunch. Where the original was set in 1913 and focused on a leader of a group of outlaws who decides to go for one final score, the remake would be set in the present day and follow a "disgraced D.E.A. agent who assembles a team to go after a Mexican drug lord and his fortune." A reboot has been in the works for a while now, with Tony Scott most recently attached. The new version is still looking for a writer, director, and the rest of the DEA agent's gang, because otherwise it wouldn't be that wild or that much of a bunch.