Zac Efron to Star in College Crime Film Narc
About a college student turned police informant.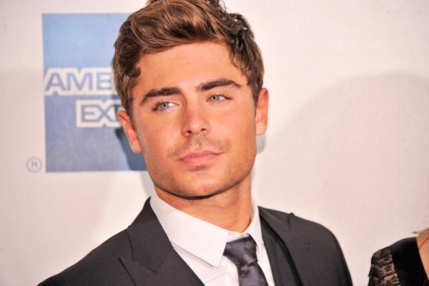 Zac Efron has enrolled in Fox's Narc, a true crime story about an "all-American college kid-turned-police informant," or a former High School Musical golden boy ruining everyone's four years of fun. Deadline hears Narc is being pitched as a "college Donnie Brasco." Efron's character is a fraternity president and lacrosse team captain, but the word bro isn't mentioned anywhere in the news, so hold fast to your hope that this will be a thing you can look forward to seeing.