All in the Family's Jean Stapleton Dies at 90
Edith Bunker is no more.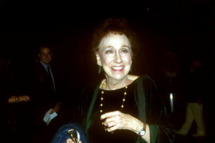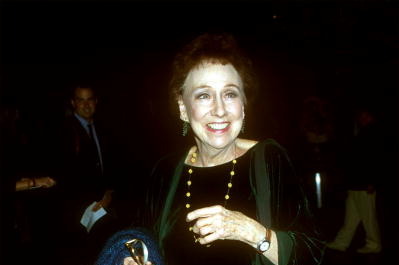 Jean Stapleton, the actress who played Archie Bunker's long-suffering wife, died in New York City home Friday of natural causes, her family announced Saturday. For her role as Edith Bunker — a character Carroll O'Connor described as a "benign, compassionate presence" in his autobiography of the late actress — Stapleton won three Emmy awards. According to the LA Times, she had worked in Hollywood since her 1949 break in the national touring company of Harvey and was last seen in 1998's You've Got Mail. She is survived by her two children, television producer Pamela Putch and film and television director John Putch.