Orphan Black Showrunners Graeme Manson and John Fawcett Are Taking Your Season-One Questions
We'll post their answers later this week.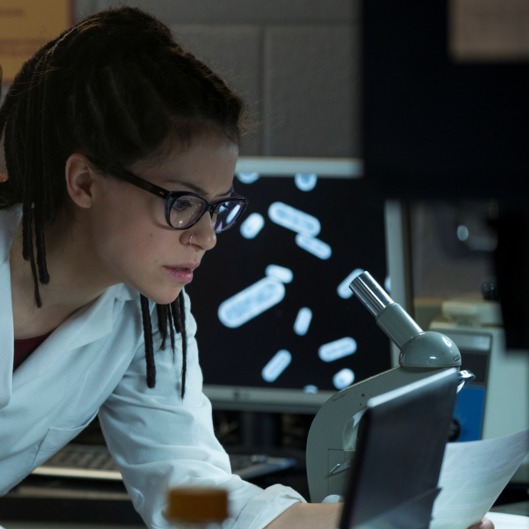 If you're still reeling from the first-season finale of BBC America's Orphan Black, we feel you. (And if you haven't gotten onboard yet, what are you waiting for? Spoilers ahoy! Come back after you've binge-watched!) The tangled web that ensnared Sarah Manning and her clones devolved into a big, bloody mess by the end, leaving several dead and us with many cliff-hangers. What's Mrs. S. hiding? Was Aynesley in cahoots with Donnie? Who is Kira's dad? New episodes won't premiere until 2014, but series bosses Graeme Manson and John Fawcett have agreed to answer some of your burning questions about the season. Fire away in the comments below. We'll send along the best ones and post their answers here later in the week.