The Before Midnight Haiku Contest Winner Is ...
They wrote some haiku / To win a sweet signed poster / And now a winner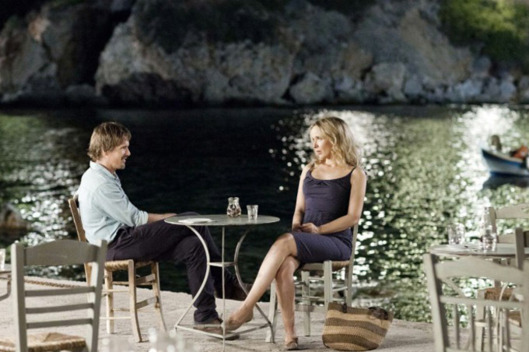 Last week, to celebrate Before Midnight's June 14 wide release, we asked our readers to submit their best Before Midnight haiku for a chance to win a Before Midnight poster, signed by Richard Linklater, Julie Delpy, and Ethan Hawke. We got nearly a hundred submissions, many that displayed some serious Before passion, but there could only be one winner.  
But first, the runners-up:
KARLOSMIL
I have an idea!
The next Celine/Jessie film,
Let's call it "Be-4". 
BRIDGETILLING
The epic tale of
a pair that was almost just
a 'missed connection' 
TWINCINEMA
Vienna: romance
Paris: haunted by regret
Peloponnese: love  
BUT THE WINNER IS ...
RESIDUE
if we keep this up
baby, i'll need some new shoes
and someday, a cane