Christina Hendricks Heading to the Seventies in Measure of a Man
From <em>A Single Man</em> screenwriter David Scearce.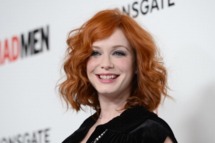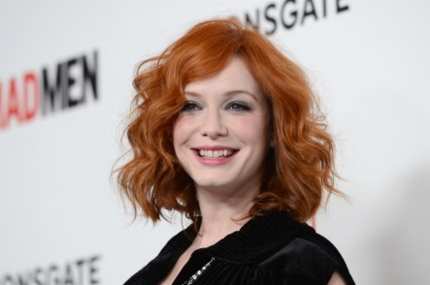 Christina Hendricks is nearing a deal to star in Measure of a Man, a seventies drama by A Single Man screenwriter David Scearce. Based on the young-adult novel One Fat Summer by Robert Lipsyte, Measure will focus on "a bullied teen negotiating the challenging path to manhood under the guidance of a reclusive Wall Street executive who gives him a summer job." Hendricks will play the teen's mother, "who is undergoing marital woes sparked by her fierce independence and a new career path."