Dan Stevens Apologizes for Downton, Sort Of
He is sorry for ruining your Christmas, anyway.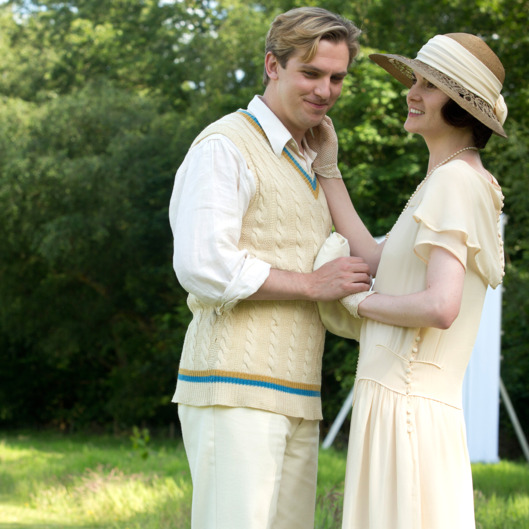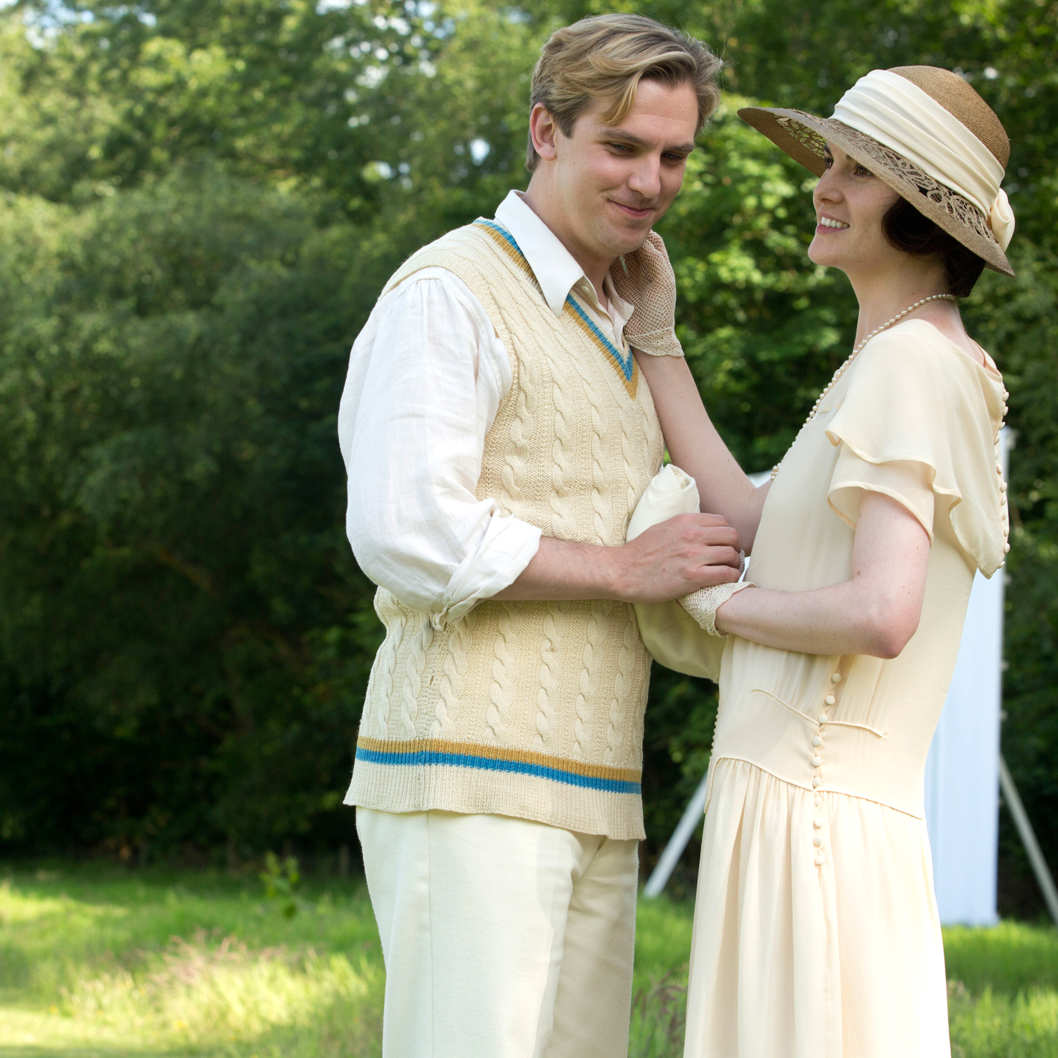 Last December 25, British Downton viewers and anyone who follows them on Twitter — so, most people — were given the saddest possible stocking stuffer: Matthew Crawley's surprise death. It was terrible; Christmas (and the third season of Downton Abbey, at least for American viewers) was ruined. Since then, Dan Stevens, who demanded to be written off the show, thus necessitating the vicious plot twist, has mostly refused to talk about Downton. (A sample post-episode quote: "It's nice that people care, I suppose, but yeah, you know … I had to do what I had to do.") But Stevens has apparently figured out how poorly that was playing, and so he is beginning to make amends, or at least to place the blame on other people. "I really am sorry about that," he told the U.K.'s Radio Times about the timing of his exit. "I think what emerged is that it's an unwritten rule that you're not supposed to die on British television on Christmas Day. That, specifically, was not my doing." Whose was it, then? "I didn't have any say in the manner in which he went. Ultimately, it was in the hands of Julian [Fellowes] and the producers." Redirect your anger accordingly.