So Maybe M. Night Shyamalan Exaggerated About She's All That
The credited writer fights back.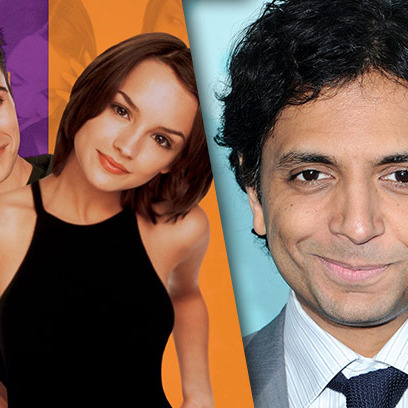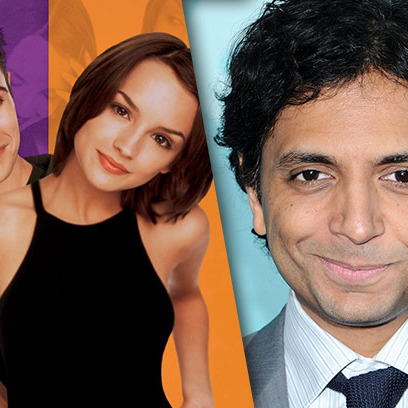 A few weeks ago, during an interview to promote the disastrous After Earth, M. Night Shyamalan confessed that he ghostwrote the classic 1999 Freddie Prinze Jr. vehicle She's All That, and you could almost hear the Trivial Pursuit factories printing out new cards. Except, as with all things Shyamalan, the story seems to be a bit more complicated: She's All That's credited writer, R. Lee Fleming Jr., apparently got wind of the claim and tweeted-and-deleted a denial last week. (The exact quote: "Only in his mind, James.") Fleming's Twitter bio makes a nod to the controversy, and he's RT-ing Mark Twain quotes like, "A lie can travel halfway around the world while the truth is putting on its shoes." Meanwhile, his reps refuse to comment. Salon has the whole story, complete with Shyamalan-as-Fleming conspiracy theories in case you wanted to devote the whole day to the She's All That authorship question.