Ethan Embry Isn't Quite Sure What Can't Hardly Wait Is About
Don't ask Ethan Embry.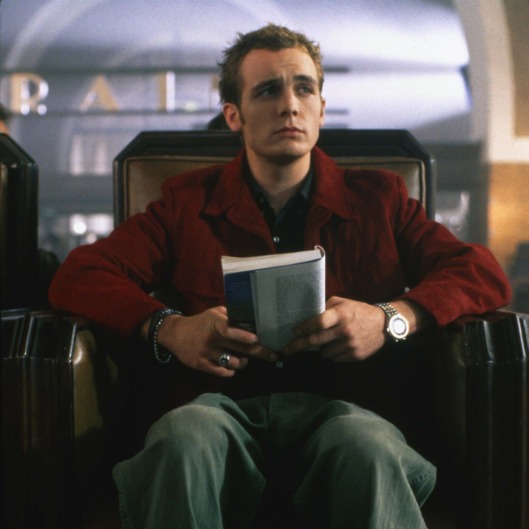 Finally, Ethan Embry's mid-nineties grin has been explained by the man himself: He was "super stoned." In an interview with VH1 Celebrity, Embry recalls being so "altered" on set that co-star Jennifer Love Hewitt left him a basket of breath mints before their big kiss scene: "[I] probably smelled like a walking ashtray." As to what Can't Hardly Wait was actually about? "Uh, uh, uh … It's about a party right? Underage kids drinking and smoking and having underage sex, right?" Exactly! And if you're looking to finally figure out what was in that famous letter, sorry, not gonna happen: "I think I remember the directors asking me if I knew what was in there. It was a prop. It doesn't matter."