FX Picks Up Martin Lawrence–Kelsey Grammer Sitcom
It's a 10/90 deal, meaning 100 episodes is very possible.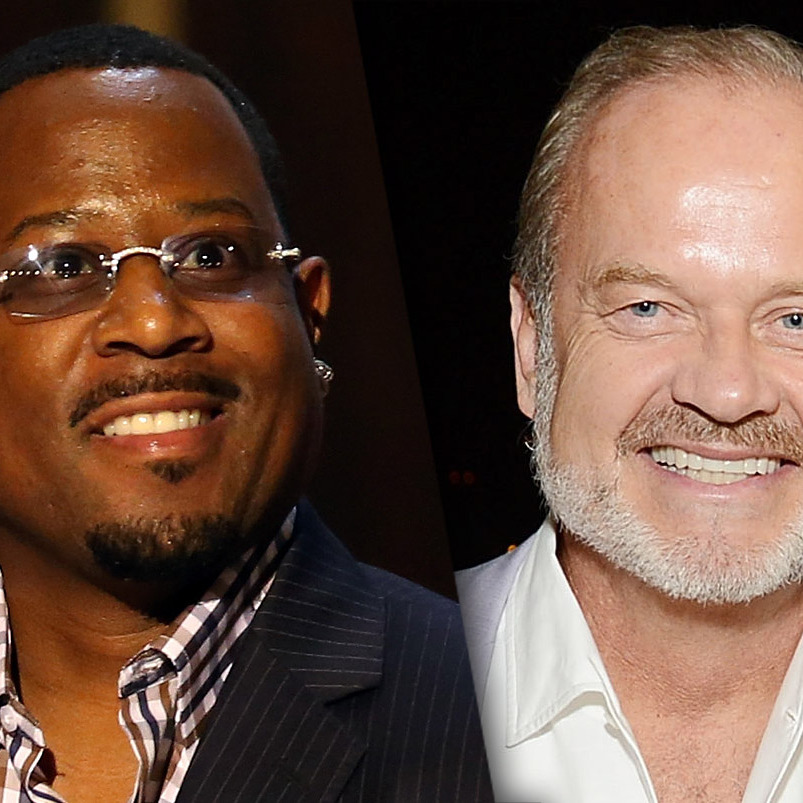 After beating out TV Land, FX has picked up the currently untitled Kelsey Grammer and Martin Lawrence sitcom. Lawrence and Grammer will play Chicago lawyers from vastly different backgrounds, who decide to work together after meeting on the worst day of both their lives. It will undoubtedly be super odd-coupley. The show is operating under the 10-90 model, meaning if the series hits a predetermined ratings number in its first ten episodes, FX automatically will order an additional 90 (like they did with Charlie Sheen's Anger Management). Seriously, in the nineties, when both Martin and Frasier were on, could you have imagined that those two guys would eventually spend 3,000 minutes on TV together, bantering about the law and their hilarious differences?