Disney Channel Gives Girl Meets World a Series Order
The <em>Boy Meets World</em> reboot is scheduled to premiere in 2014.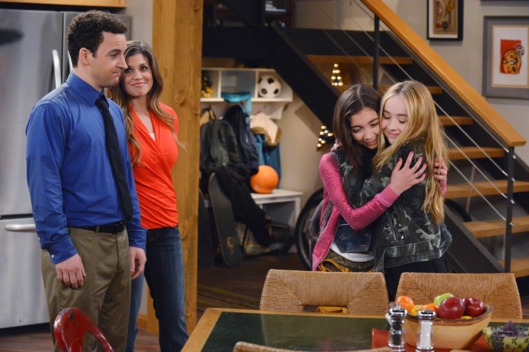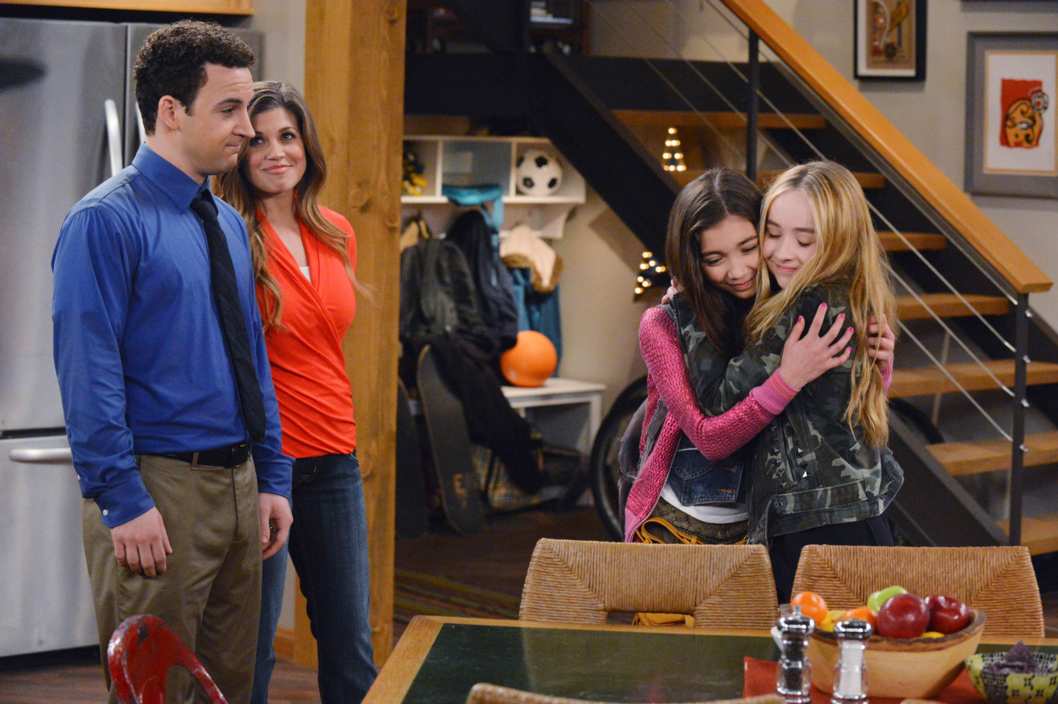 Guys, we did it: Disney Channel announced this morning that they've given Girl Meets World a series order! Production will start this summer for a scheduled 2014 premiere. So what do we know about it? Well, the show will be set in New York City and star Danielle Fishel and Ben Savage as Topanga and Cory Matthews, Rowan Blanchard as the world-meeting girl Riley Matthews, and Sabrina Carpenter as her best friend, Maya. The story picks up with the girls entering seventh grade, excited to have a fun middle-school experience. However, there's a small hiccup: Cory, Riley's dad, is their new history teacher! And to make it worse, her mom, Topanga, owns the popular after-school hangout. The press release mentions the hangout specializes in pudding (!!!) but does not mention what happened to her dream law internship that she moved to New York for in the first place. But who cares? Those are minor details we'll find out soon, because our friends are coming back! Celebratory pudding for everyone!