Hannibal Wants David Bowie
Not to eat. To be on the show.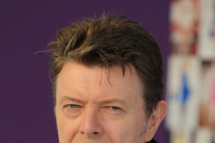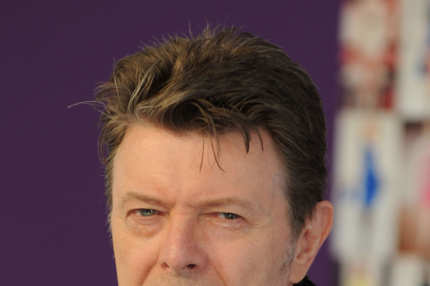 Ready your online petitions, cultivate your hashtags, don your Labyrinth wigs: David Bowie has been offered a role on Hannibal. "We have reached out to David Bowie to see if he's interested and available," creator Bryan Fuller tells E! News. "We would love for him to play Hannibal's uncle, who is a character from the literature and in the books." Bowie hasn't said yes yet, but this would be some truly A+ guest-casting in the cheekbone department alone. Plus, where else are you going to encounter a totem pole made of dead bodies, David Bowie? Embrace this.