Helena Bonham Carter Is Cinderella's Fairy Godmother
To Cate Blanchett's wicked stepmother.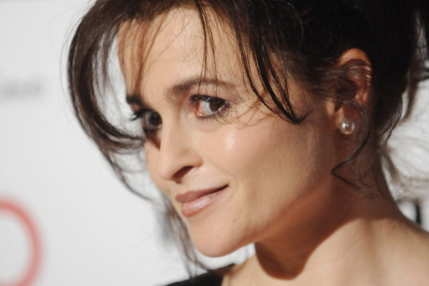 The new live-action Cinderella has found its fairy godmother in Helena Bonham Carter, Disney announced today. Consider for a moment that Cate Blanchett is the wicked stepmother. Doesn't it feel like, even considering each actress's well-established versatility, they wound up with each other's roles? And doesn't that make this version a little more exciting? Kenneth Branagh is directing, and Downton Abbey's Lily James will star.