Here's a 10-Minute Remix of Daft Punk's 'Get Lucky'
From the robots themselves.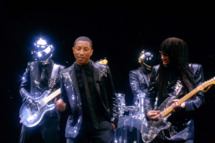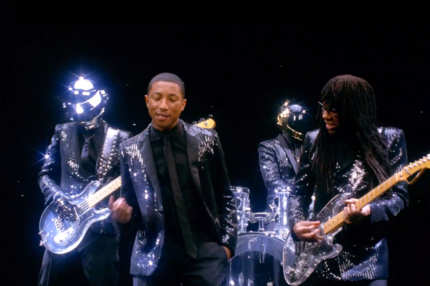 In case you were getting tired of the six-minute version, or the four-minute radio edit, or if you'd just rather hit "play again" less frequently while grilling in the backyard. The robots made this just for you.