James Gandolfini's Body Sent Back to New York
His funeral is set for Thursday.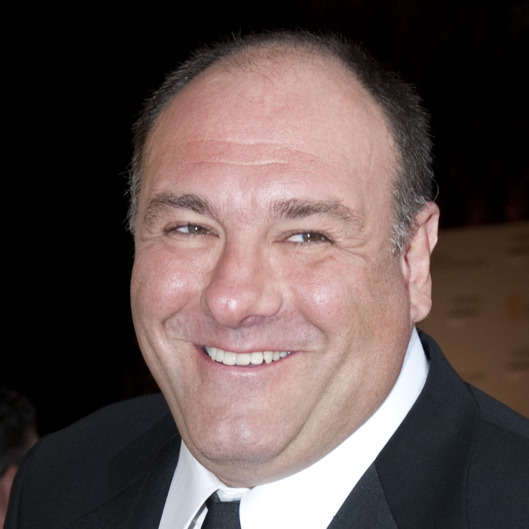 The body of James Gandolfini left Rome on a private flight to New York on Sunday, Reuters reports, a day earlier than it had been expected to make the trip. "The provisional plan is to depart Rome tomorrow afternoon and arrive in the U.S. in the evening," Michael Kobold, a family friend, said in a statement Sunday morning, according to ABC. But on Sunday afternoon he "thanked the Italian authorities and U.S. Secretary of State John Kerry for helping to accelerate procedures." Gandolfini's funeral has been scheduled for Thursday morning at St. John the Divine in Morningside Heights.