Jeff Bridges Gaining Steam With The Giver
The production is seeking its other lead.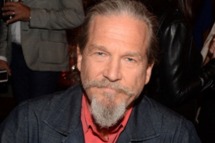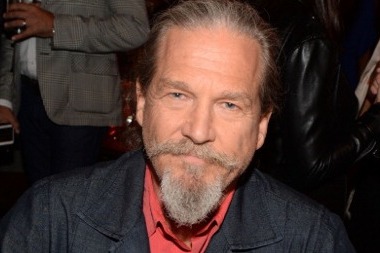 Jeff Bridges has been planning to make The Giver for a couple decades, and it looks like it's close to happening. TheWrap reports the Lois Lowry adaptation could begin filming later this year in South Africa. While that's still speculation, the movie has in fact been meeting with lots of potential Jonases to star opposite Bridges's Giver. More than a half-dozen teenage boys are being considered for the role, including Parenthood's Miles Heizer, Mud's Tye Sheridan, and The Kings of Summer's Nick Robinson.