Jennifer Lawrence Will Star in The Rules of Inheritance
Directed by <em>Serena</em>'s Susanne Bier.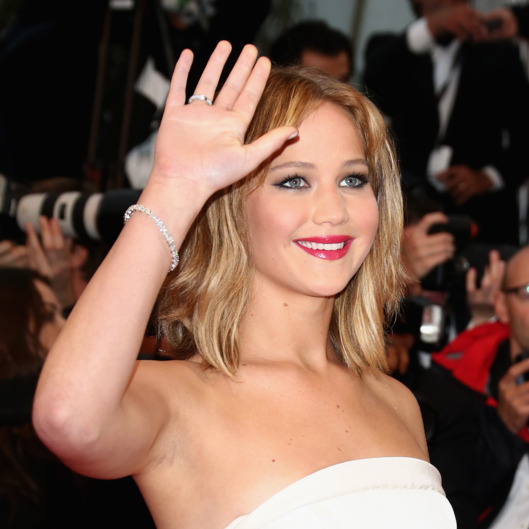 Jennifer Lawrence likes to find a groove and stick with it. After making Silver Linings Playbook with David O. Russell, she joined Russell's American Hustle and a second, more distantly forthcoming Russell film called The Ends of the Earth. Now, Lawrence is set to reteam with her Serena director Susanne Bier for The Rules of Inheritance, with a script by Abi Morgan (The Iron Lady, Shame). According to Deadline, the movie's based on a 2012 memoir by Claire Bidwell Smith, "an only child who, over a seven-year period as a young adult, loses both her parents to cancer. While struggling to cope, she propels herself into many romances, adventures and travels in an inspirational, emotionally charged and surprisingly humorous journey that celebrates life, the people we love and lose and the discoveries we make along the way." And what does the actual Smith think of J-Law playing her? "It's so surreal that I can't think straight" and "um, I can't believe this is happening."