Justin Bieber's Former Pet Monkey Finds Home in a German Zoo
And his fate as the "next Bubbles" is avoided.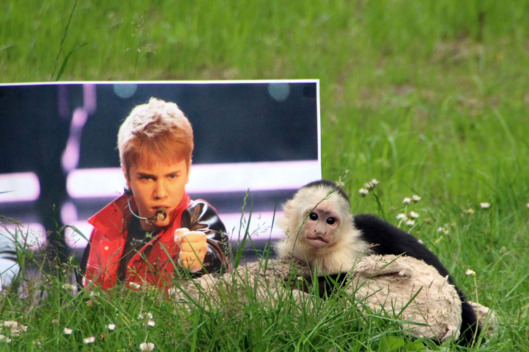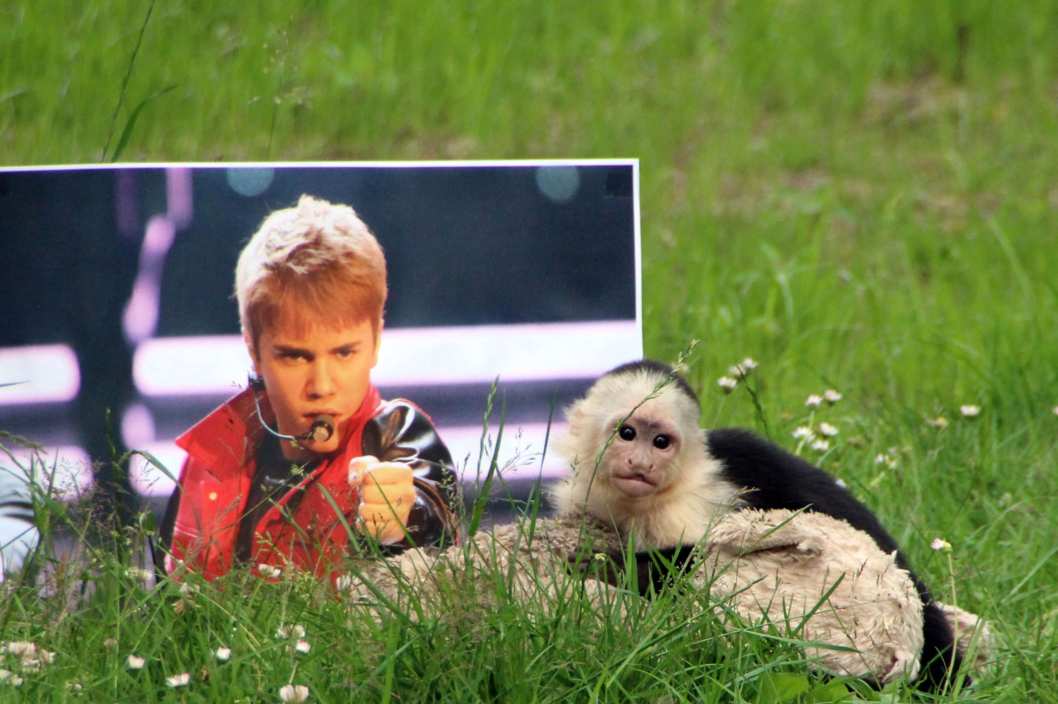 Mally, Justin Bieber's pet capuchin monkey whom he lost to German customs after neglecting to file the proper papers, is finally settled at the German zoo Serengeti Park in Hodenhagen. Will Beliebers flock to "Mally-bu" (the monkey's very own "tree-covered island") to visit? Only 6 months old, Mally has officially avoided the pitfalls of young fame and will certainly be happier off the tour bus.