Ken Marino Joins Eastbound & Down, Veronica Mars Movie
He'll be on the entire final season of <i>Eastbound</i>.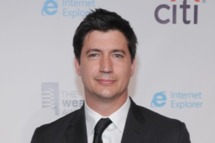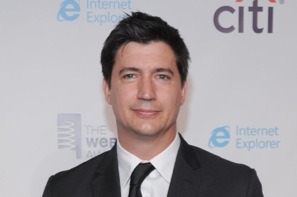 Party Down star and wonderful guy Ken Marino will appear on the whole final season of HBO's Eastbound & Down. He'll play "Guy Young, a middle-aged athlete who's still living the high life and partying it up every weekend." Tim Heidecker has also joined for a recurring role. Marino additionally signed on to reprise his role of Vinnie Van Lowe for the Veronica Mars movie, alongside VM newbie Martin Starr. Hopefully they'll spend a good chunk of time figuring out the Party Down movie situation.