Kevin Hart and Josh Gad: The Next Great Comedy Duo?
We'll soon have a movie as proof.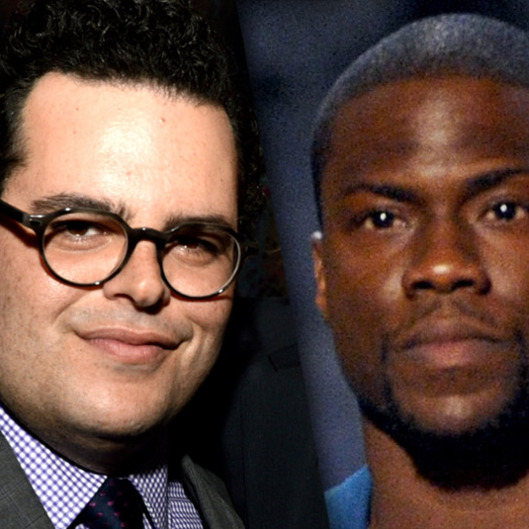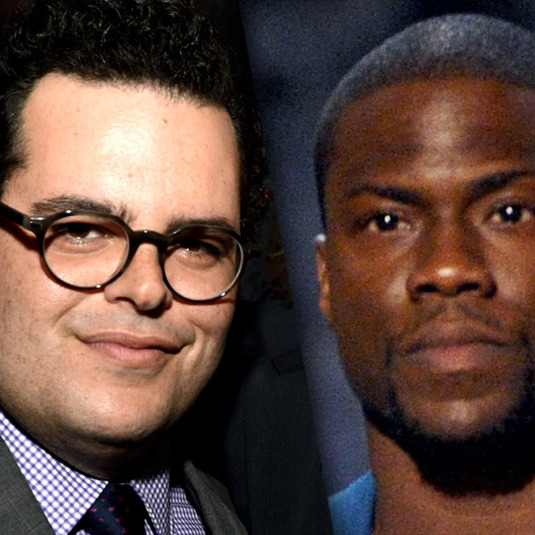 Hollywood is always looking for the next great comedy team that can sell jokes and tickets with their on-camera chemistry alone. Can Kevin Hart and Josh Gad be that duo? We will soon see in a currently untitled comedy wherein a friendless, awkward groom hires a charismatic best man to help him become cooler and find nine fictional groomsmen. Who do you think plays the awkward guy and who's the cool guy? Just kidding. It's like Hitch meets I Love You, Man, which sounds kind of cliché but also kind of really awesome. One ticket for I Hitch You, Man, please.