Lots of People Are Leaving Glee
To everything, there is a season.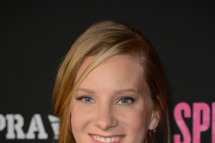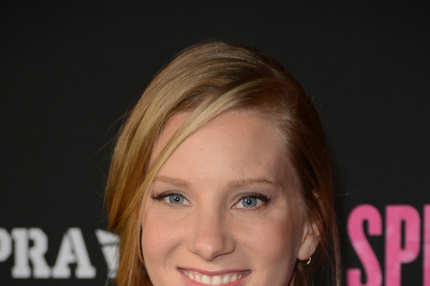 Get ready to finalize your divorces from Glee: The show is cleaning house. Say good-bye to Brittany, Mercedes, Puck, and Mike, because Heather Morris, Amber Riley, Mark Salling, and Harry Shum Jr. are not returning, according to TVLine. (You can also expect not to see Quinn again, since Dianna Agron isn't expected to return either.) It's not a huge shock, since all these characters graduated already, but it is mildly surprising to see a network show straight-up Degrassi its characters out the door.