M. Night Shyamalan Ghostwrote She's All That
And now, when they ask this at next month's bar trivia night, you'll know.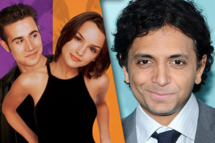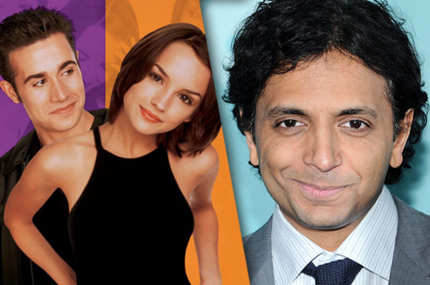 When you really think about it, it's not that surprising that M. Night Shyamalan ghostwrote She's All That. SPOILER: He loves ghosts! This fact was reported by Movies.com at the end of last month in a pre–After Earth interview. Yesterday, it was re-aggregated by NME.com and people are talking about it again, probably because people like that movie and also like making fun of M. Night Shyamalan. So, now you know that he ghostwrote She's All That, everyone. Now you know.