Miley Cyrus Is Not Trying to Be the 'White Nicki Minaj'
"My talent is as a singer."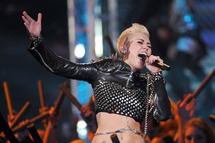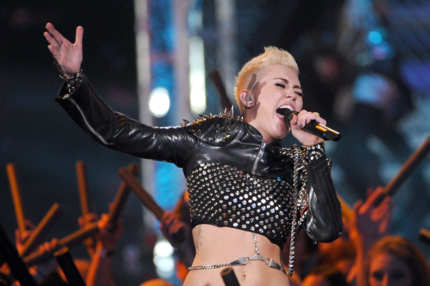 A choice quote from Miley's new Billboard cover story: "A lot of people wanted to try to make me the white Nicki Minaj. That's not what I'm trying to do. I love 'hood' music, but my talent is as a singer." In conclusion, Miley Cyrus will not be rapping on her new album, and Miley Cyrus is still not fully media-trained.