Natalie Portman Eyeing Dark Cheerleader Movie Dare Me
<em>The Vow</em>'s Michael Sucsy will direct.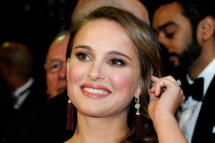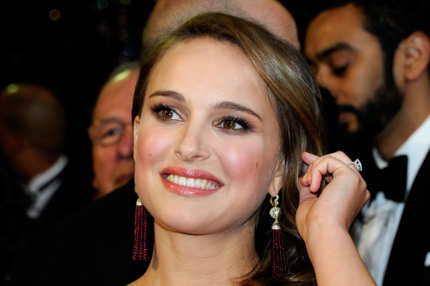 Natalie Portman is being eyed as a lead for Dare Me, an adaptation of Megan Abbott's 2012 novel that'll play along the lines of "Heathers meets Fight Club, with teenage cheerleaders." Michael Sucsy, who made his feature debut with The Vow, is attached to direct. "This is new terrain because this is edgy stuff," Deadline writes. If Sucsy needs any help navigating said terrain, Portman should be able to lend a hand — surely she can sprint through Edgyland blindfolded by now.