Owen Wilson Will Rob a Bank With Jim Carrey
In what was formerly called <em>Loomis Fargo</em>.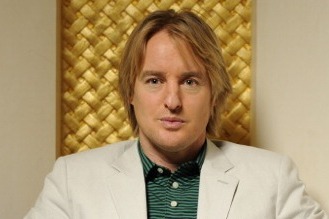 Some time ago, Jim Carrey joined Loomis Fargo, the true story of four not-bright guys who successfully robbed a bank of $17 million. The now-untitled film has added Owen Wilson as one of the foursome. Jared Hess (Napoleon Dynamite, Nacho Libre) is directing, Lorne Michaels is producing, and the original screenplay came from Up All Night creator and onetime SNL staff writer Emily Spivey. (It also received a Danny McBride/Jody Hill rewrite.) In other Carrey-adjacent news, the Dumb and Dumber sequel is still probably never happening.