Paul Feig Wants to Make a Female Spy Movie
From a script he wrote.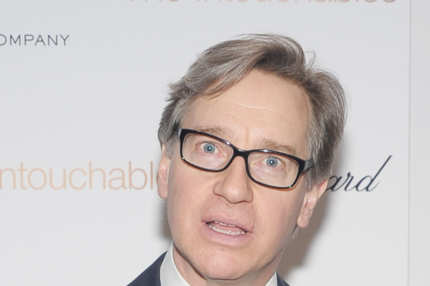 Paul Feig — Bridesmaids and The Heat director, Freaks and Geeks creator — is looking to helm a spy flick he wrote called Susan Cooper. TheWrap says it's "a realistic comedy about a female James Bond, rather than a parody along the lines of Get Smart or Johnny English. ... It's described by an individual familiar with the project as a two-hander in the vein of The Heat that lends itself to a possible franchise." Make it like Bridesmaids plus action and we're in.