Photo: Game of Thrones' Hodor Is Also an Irish D.J.
His remix of the <em>Game of Thrones</em> intro is on its way, we bet. We hope.
Though it's easy to get wrapped up in the world of Westeros, Kristian Nairn, a.k.a. Game of Thrones' Hodor, is a pretty well-known Irish D.J. in real life. According to his charming website's bio, he's got a residency at Dublin's Kremlin. So, let's all go there between now and the start of next season, okay?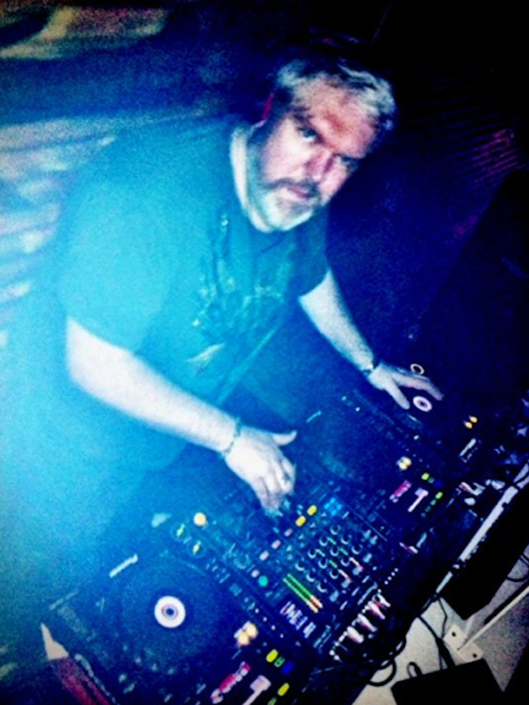 Here is one of his remixes!