Pixar Is Ready to Slow Down With All the Sequels
They're working on one original movie per year now.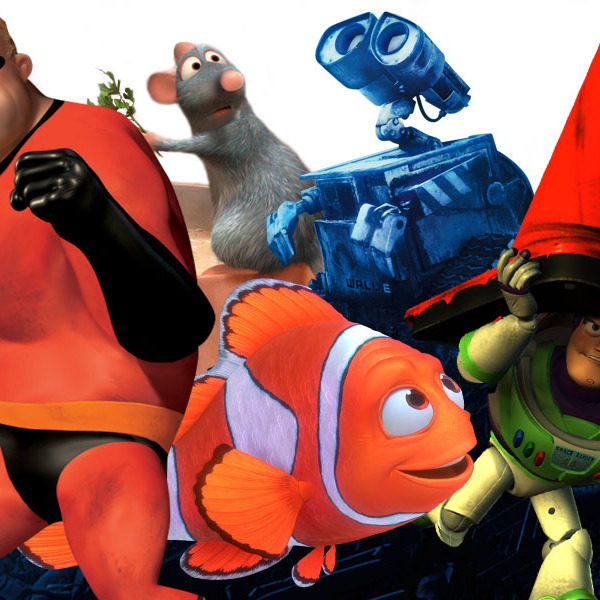 Here's a statistic: Pixar's first ten features included only one sequel. Then three of the next four movies were sequels and a prequel. Now the studio — perhaps aware that not everyone loved Monsters University and nobody (no grown-ups, anyway) loved Cars 2 — is ready to move back to one all-new film a year, plus a sequel roughly every other year. "For artistic reasons … it's really important that we do an original film a year," Pixar president Ed Catmull tells BuzzFeed. "Every once in a while, we get a film where we want or people want to see something continuing in that world — which is the rationale behind the sequel. They want those characters, which means we were successful with them. But if you keep doing that, then you aren't doing original films." 2015 will mark the first double-feature year for Pixar, with a movie set inside the human brain, Inside Out, coming that summer, followed by Finding Dory at Thanksgiving.