Ratings: The Killing Still Has Some Fans
But those still watching are older.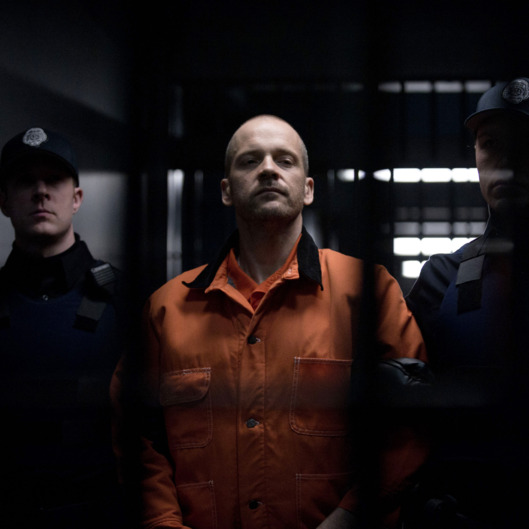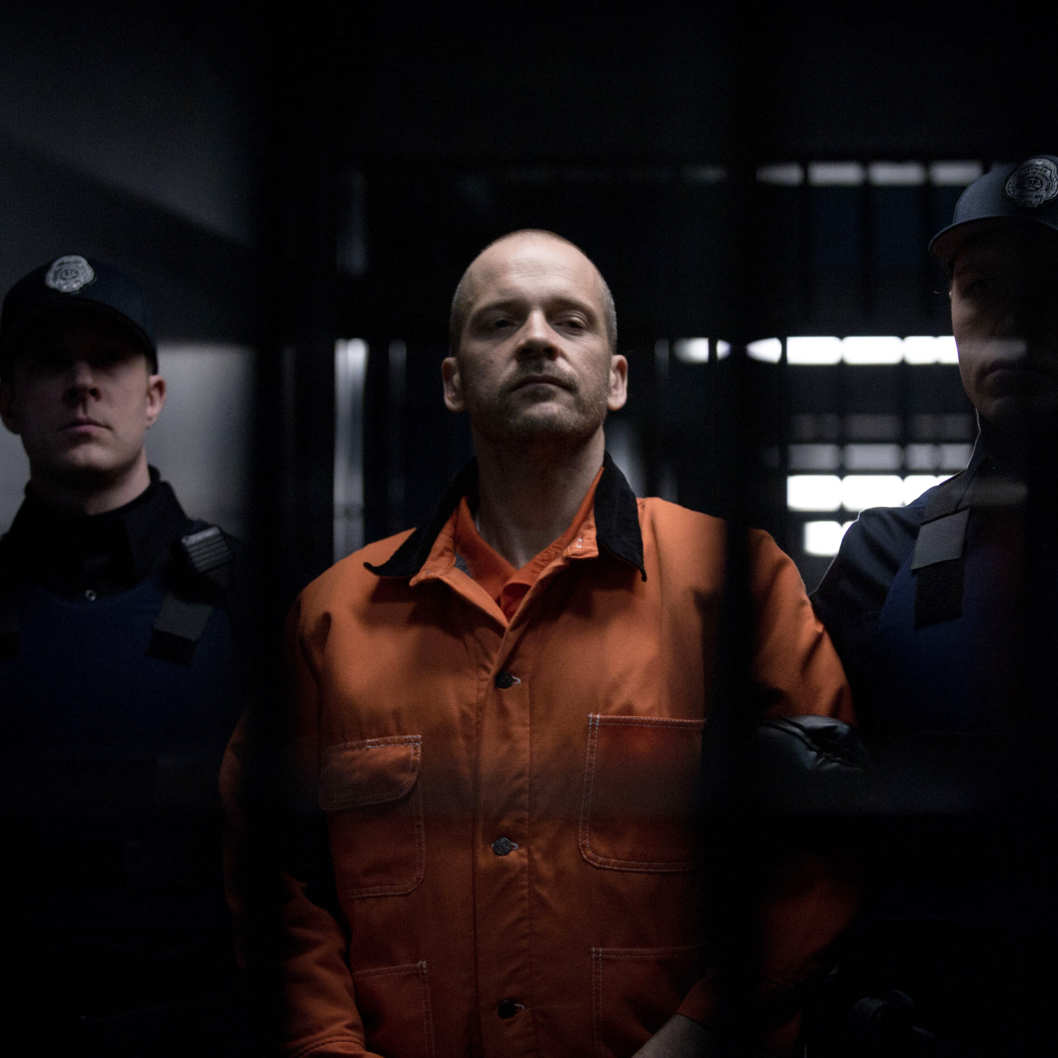 Viewers seem willing to give The Killing a second (or third) chance: Sunday's two-hour season-three premiere attracted 1.8 million viewers, exactly the same number that watched the show's April 2012 second-season opener. While cable networks prefer to see shows add audience in their second and third seasons (as AMC's Mad Men and Breaking Bad did), stability from year to year isn't a bad thing. What's not so good for The Killing, at least from AMC's point of view: The show's audience continues to get older. Among adults under 55, the group the network considers the show's core, The Killing fell from 857,000 viewers for its season two return to 671,000 last night. That's a roughly 20 percent decline. Among adults under 50, the show also fell, though by not as much (from 661,000 last year to 563,000 Sunday).