Roseanne Barr in Talks With NBC About a 10/90 Sitcom
That's a lot of Roseanne!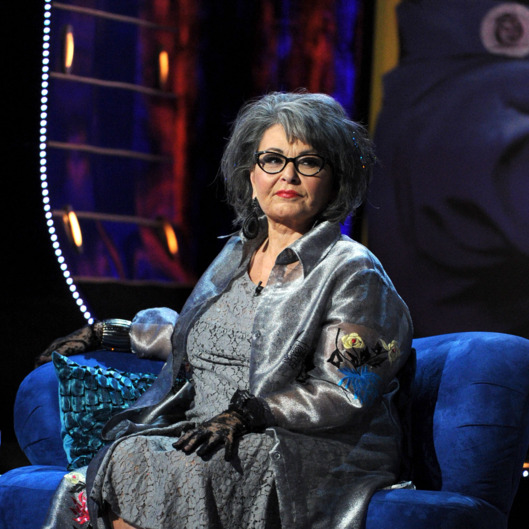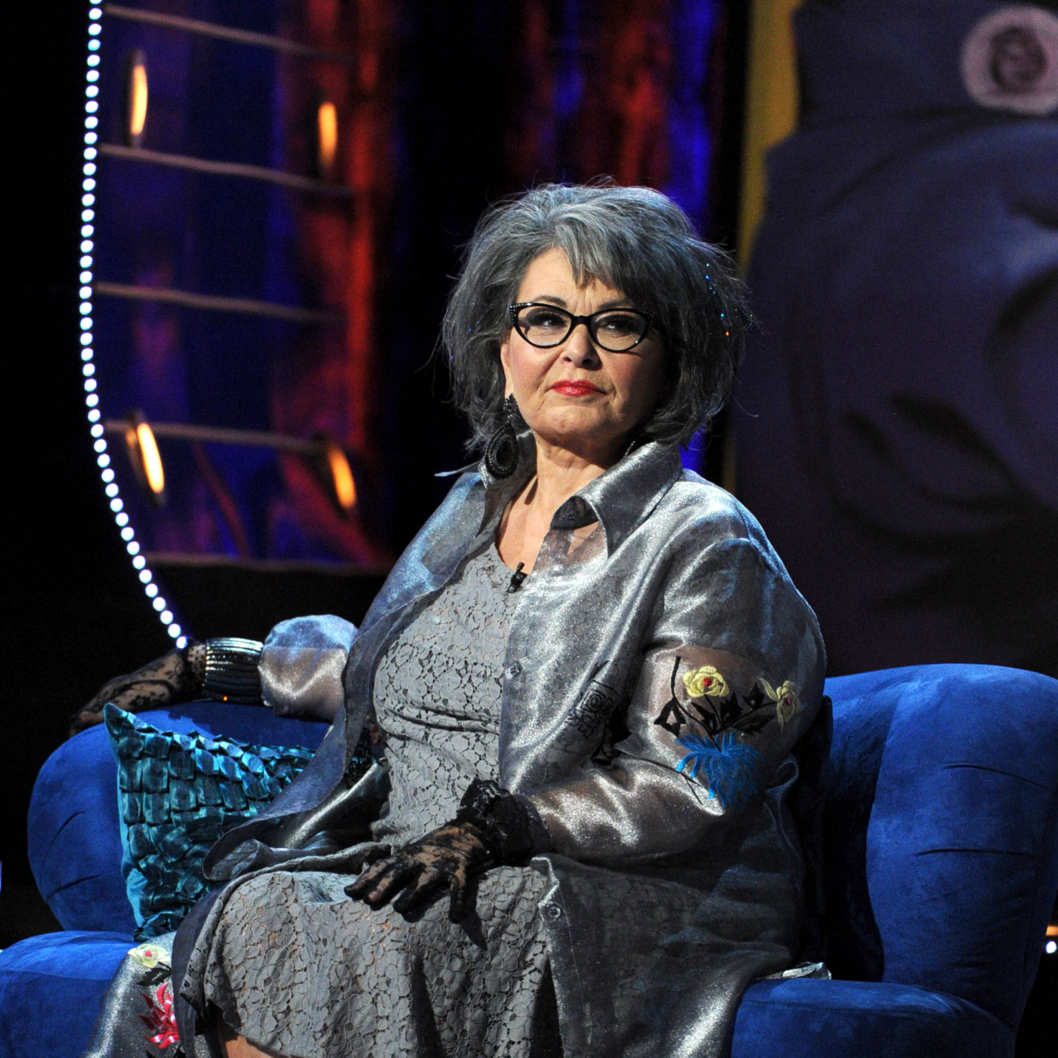 If TV is high school, cable is the cool kids and 10/90 deals are like the drugs they're trying to get others to take (because if you like a little bit of it, you instantly do tons of it). Well, peer pressure seems to be working on NBC, as Deadline reports they're finalizing a deal to do a 10/90 show with Roseanne Barr that would be co-written with Nurse Jackie co-creator Linda Wallem. Reminder: A 10/90 deal is when if the first ten episodes reach a ratings threshold, the show gets instantly picked up for 90 more. Not much else is known about the show's plot. May we suggest Roseanne play Anne, a woman who buys a local waterhole called the "Rose," so then it can be Roseanne Barr's Rose, Anne's Bar.