Russell Brand's Brand X Now Brand Ex at FX
But the network is still in business with Katy Perry's ex.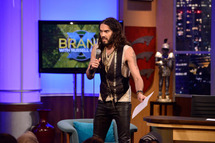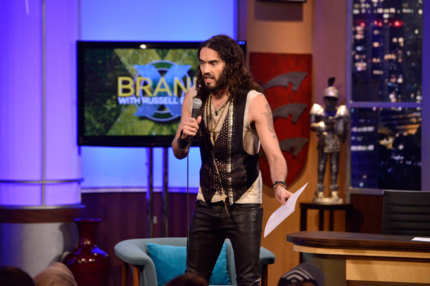 FX has decided to stop trying to make Brand X With Russell Brand a thing. After one year, two seasons, several format tweaks, and 26 episodes, network boss John Landgraf told reporters today that he's "not moving forward" with the late-night talk show. But FX still wants to find a place for Brand on its lineup: It's developing a scripted comedy project for the actor in which he'd play a version of himself, à la Larry David in Curb Your Enthusiasm.