Russell Crowe to Make Directorial Debut With WWI-Era Drama
<em>The Water Diviner, </em>set in Australia and Turkey.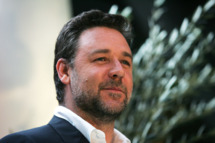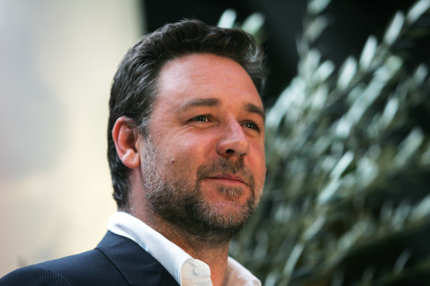 Russell Crowe is set to direct his first film, The Water Diviner, in which he'll also star. Deadline says Crowe has long planned to helm the picture, which will film later this year in Crowe's native Australia as well as in Turkey. Set in 1919, it's about an Australian dad who heads to Turkey in search of his two sons, who went missing in the aftermath of WWI's Battle of Gallipoli.