Sam Taylor-Johnson to Direct Fifty Shades of Grey
Sorry, Gus Van Sant.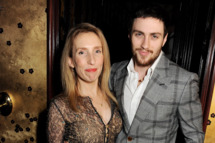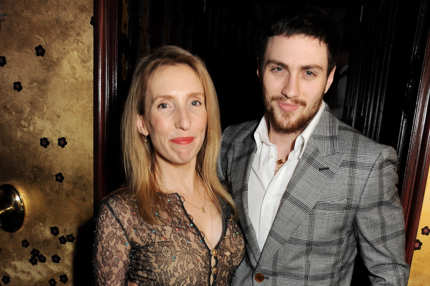 Condolences to Gus Van Sant, Darren Aronofsky, Angelina Jolie, and anyone else whose name has ever been mentioned (however falsely) in the context of directing Fifty Shades of Grey: The job has been filled. Sam Taylor-Johnson (Nowhere Boy) will direct the film adaptation of America's favorite erotica book, meaning that the second round of Aaron Taylor-Johnson as Christian speculation begins now. (The first round was by Bret Easton Ellis, of course.) Or is it weird to cast your husband in Fifty Shades? Discuss.