Selma Blair Officially Off Anger Management
Believe it or not, Charlie Sheen behaved terribly.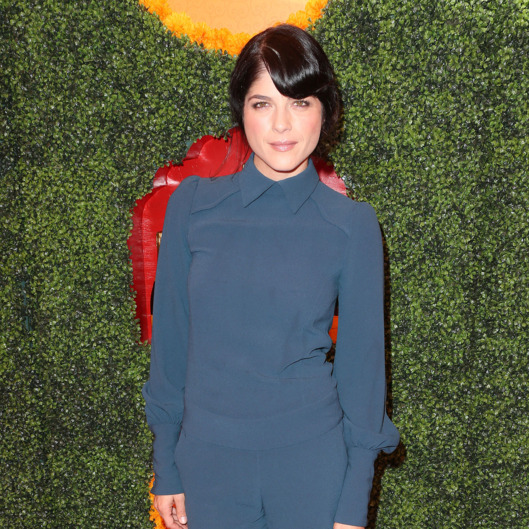 What do people think is going to happen when you work alongside Charlie Sheen? Selma Blair has officially been let go from the truly horrendous Anger Management after ruffling Sheen's feathers by complaining about his work ethic, according to multiple outlets. Sheen, an executive producer on the show and a volatile goblin who should not be entitled to constant appeasement and yet somehow is, apparently fired Blair in a text message and called her a "cunt." That's pretty lousy! And yet totally in keeping with how one might expect noted terrible human Charlie Sheen to behave. Anger Management, a very bad show, has aired 34 of its contractually mandated 100 episodes.