Some Glee Cast Members Got Promotions
A day after it was announced that four would leave the series.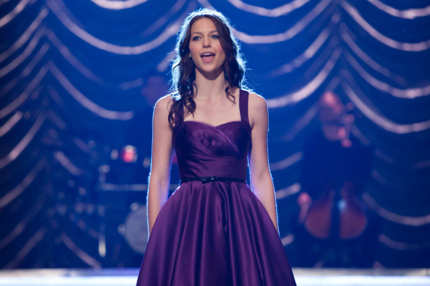 A day after it was reproted that William McKinley High School graduates Brittany, Mercedes, Puck, and Mike would not be returning to Glee, Fox announced that Marley (Melissa Benoist), Jake (Jacob Artist), Kitty (Becca Tobin), Ryder (Blake Jenner), and Unique (Alex Newell) will become series regulars. And so the circle of New Directions continues, like it or not.