Mia Wasikowska in Talks to Replace Emma Stone in Guillermo del Toro's Crimson Peak
Wasikowska <em>is</em> the spookier option.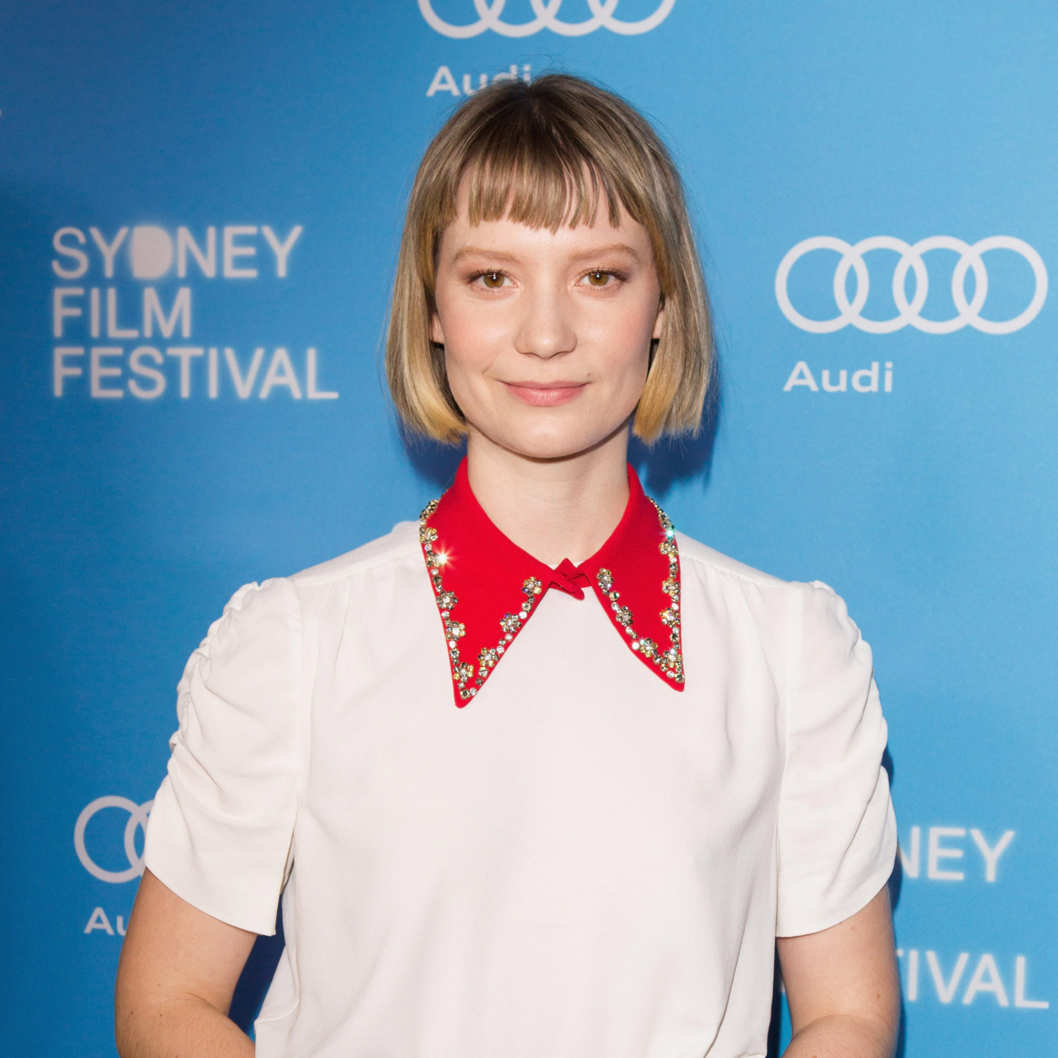 The Wrap reports that Mia Wasikowska is in talks to replace Emma Stone in Guillermo del Toro's haunted-house movie Crimson Peak. Stone was apparently too busy to make the schedule work; however, it was probably for the best because, for how lovely Stone is (which is to say super lovely), Wasikowska is just generally spookier. Wasikowska would play a young author who learns her husband is not what he seems. Benedict Cumberbatch and Jessica Chastain are signed on to play her siblings. It seems that del Toro is really committed to making sure his starring family is as fair-skinned as possible. Makes sense: Pale is as close to ghost as living people get.