They're Making a Bad Teacher 2
Not to be confused with the TV show.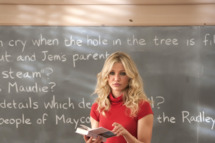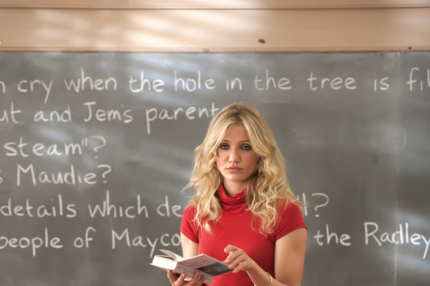 Jake Kasdan will direct, and Cameron Diaz is expected to reprise her role as, yes, an incredibly bad and possibly criminal teacher. Do not confuse this project with Bad Teacher the TV show, which stars Ari Graynor and will air on CBS this fall, or Bad Teacher the sexy Halloween costume, coming soon to a drugstore near you. Teachers: They're all around us.